So, you're wondering who I am?  Here's what I look like when someone suggests, "Say Cheese!"  (Which, by the way is one of my favorite foods, along with raspberries, popcorn and chocolate–though not usually all at once!)
As you browse through these pages, you'll also find pictures of me as a little girl, with my two brothers, and on my first day of school.  You'll also meet my children, Jody and Ross and my cat Quessie (short for Question, spoken in French of course, after her lovely long tail, shaped like a question mark.).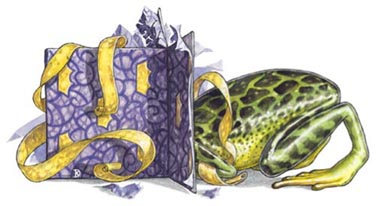 I live and write in Olympia, the capital of Washington State, where I am influenced by the Pacific Ocean, Cascade Mountains and the wonderful people and places in between.
I am a poet and an editor, and the author of nine books for children.  This is what I love:  to share my thoughts.  Sometimes they are funny, sometimes sad, sometimes crazy or curious or wicked.  I hope you find them interesting.