About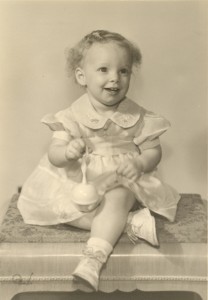 TERRI COHLENE grew up in Skyway, a suburb of Renton, Washington where she competed with her two brothers in polliwog-catching, berry-throwing and slug-handling. Her work is influenced by car trips to Eastern Washington and visits to her grandparents' apple orchard in Cashmere.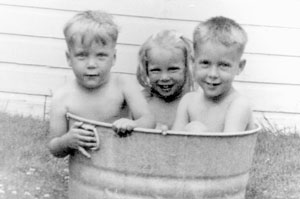 Her writing career began in 1981 with the newspaper publication of a limerick which rhymed "Mercer" with "worser."  She knew she was off-and-running!  Terri is now the author of eight books for children, and she wrote and assisted her Drama-Teacher daughter in the production of Fine Circle of Friends, a stage play for young adults. Her poetry for adults has appeared in Pontoon 8 & 9, Floating Bridge Review, Arnazella, Stories with Grace, Switched on Gutenberg and Godiva Speaks. The anthology, America at War, compiled by Lee Bennett Hopkins, contains Terri's YA poem entitled, Desert Storm.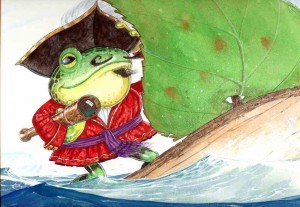 A former art director and editor of her own award-winning imprint, Terri has taught at Richard Hugo House and Shoreline & Whatcom Community Colleges. Currently, she serves on the boards of Art Kitchen and Olympia Poetry Network, and is a freelance editor in Olympia, Washington.